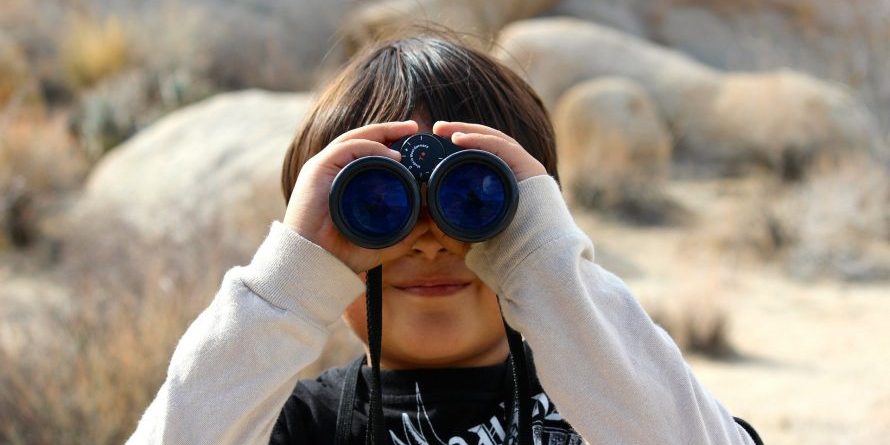 As I settle into the new normal, I've been looking for meaningful ways to spend my time, and a site called SciStarter, opens a new window, which has thousands of citizen science, opens a new window opportunities, caught my eye. I was excited to learn more about citizen science, and how scientists working on real-world problems can benefit from data that I can gather. It's been a wonderful opportunity to learn about the world around me and what scientists are focusing on.
I was especially interested if I could contribute to COVID-19 research, and I found several projects to help with. I've been filling out surveys on my health and wellness using the Eureka app from UCSF, opens a new window, to help them track symptoms and population behavior around the country. I also tried out folding proteins in Foldit, opens a new window, a competitive game from the University of Washington designed to help scientists understand protein structures so they can more effectively target treatments. According to their website, opens a new window, computer simulations aren't as effective as the creativity of the human brain, so they rely on citizen scientists to help speed up this research.
Citizen science can also be a great outdoor activity. I've been snapping pictures of clouds for NASA's GLOBE Observer, opens a new window, a project to help scientists assemble data about what clouds look like from earth. I've also been enjoying learning about plants in my neighborhood with iNaturalist, opens a new window, a crowdsourced community for nature lovers. I have even found some projects that I can contribute to from the comfort of my own home, including filling out a survey about my kitchen pipes for Crowd the Tap, opens a new window, a project with the mission of ensuring safe drinking water in the United States. I've only just scratched the surface of all the projects on SciStarter. It really has projects of any interest!
Learn More on How Citizen Science Can Contribute
The Field Guide to Citizen Science

Which project do you find interesting? Let us know in the comments.