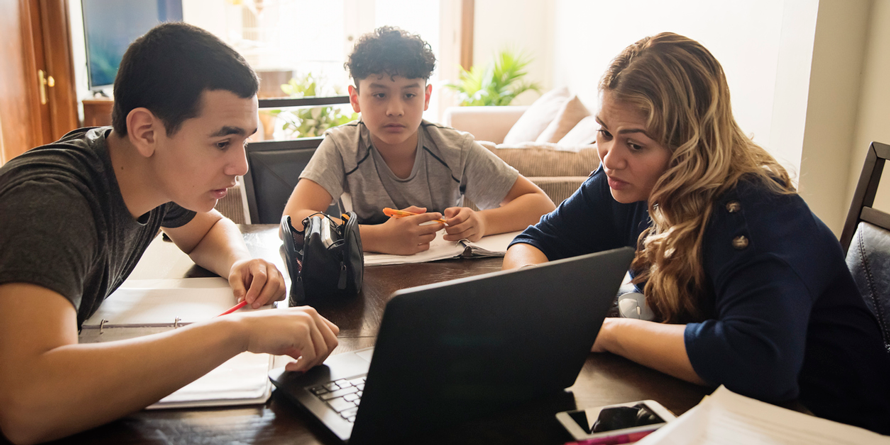 The school year has already begun and we know families across the county are still considering their options to provide the safest and most fulfilling educational experiences for their children.
Fortunately, there are many resources and support networks out there to help you navigate the world of educating your children at home. The San Mateo County Office of Education page on alternatives to public schools, opens a new window is a great place to start for information on local options.
If you are considering homeschooling your children, there are many state and local networks to help you decide whether this is the right option for you, and to help you get started. The California Homeschool Network, opens a new window is a great resource for both new and veteran homeschoolers, with links to curriculum resources, as well as local homeschooling groups, opens a new window all over the state! The Bay Area homeschooling community is extremely active and can provide you with support and help answering your questions. You may also want to take a look at the Homeschool Association of California, opens a new window, which hosts events to build community and give advice to homeschoolers in California.
And of course, San Mateo County Libraries are here to support you however you choose to educate your children. Take a look at our Homeschooling Hacks or check out our page on Teacher and Student Resources to learn more about the many resources we have available! And don't forget that children of any age are eligible to get their very own library card!
To read more on the topic of homeschooling, view a sample of titles available in our collection.
Do you have any experience homeschooling children? Share any tips or advice with your community below!