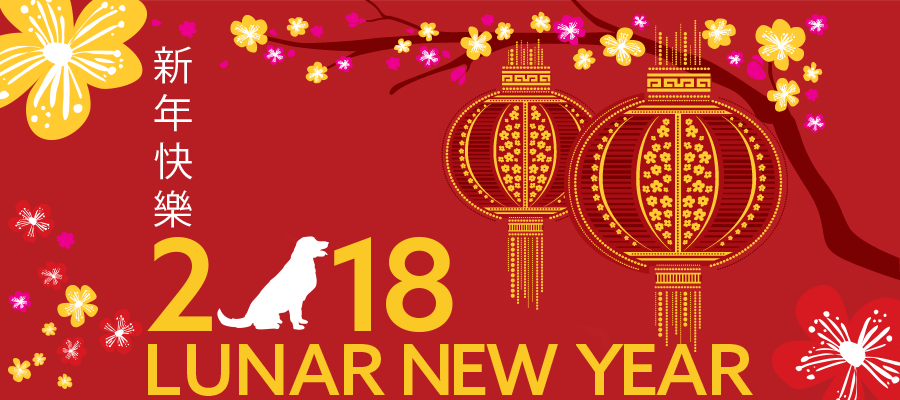 Chinese New Year, known as the Spring Festival in modern China or simply the Lunar New Year, is an important Chinese festival celebrated at the turn of the traditional lunisolar Chinese calendar. Celebrations traditionally run from the evening preceding the first day, up until the Lantern Festival on the 15th day of the first calendar month. The first day of the New Year falls on the new moon between January 21st and February 20th. This year the family oriented holiday celebration will take place on February 16th, initiating the year of the Dog.
Celebrate With Us
There are a wide range of Asian cultures that have Lunar New Year as well as many different traditional ways of celebrating. San Mateo County Libraries are honoring this colorful and important Asian festival by taking part in the celebration. Your local libraries will be hosting several events for the whole family.
Here are just a few to highlight:
---
---
---
---
There are a lot more events so make sure you visit your local library and bring in the Year of the Dog with fun! Take a look at our full list of Lunar New Year events and join us in the celebration.
How will you be celebrating Lunar New Year? Let us know in the comments.